How to Conquer the World - 5 Financial Strategies for Savvy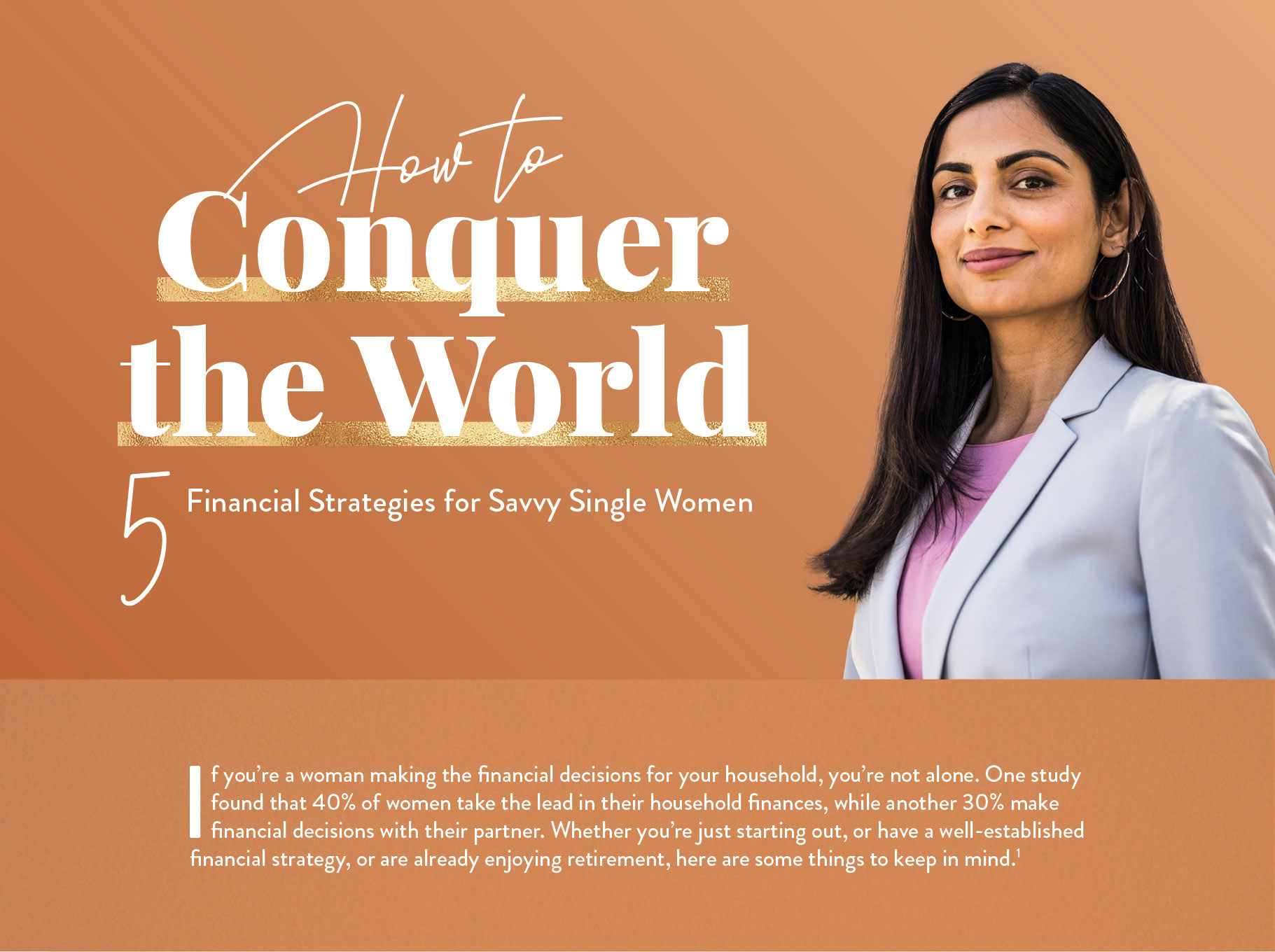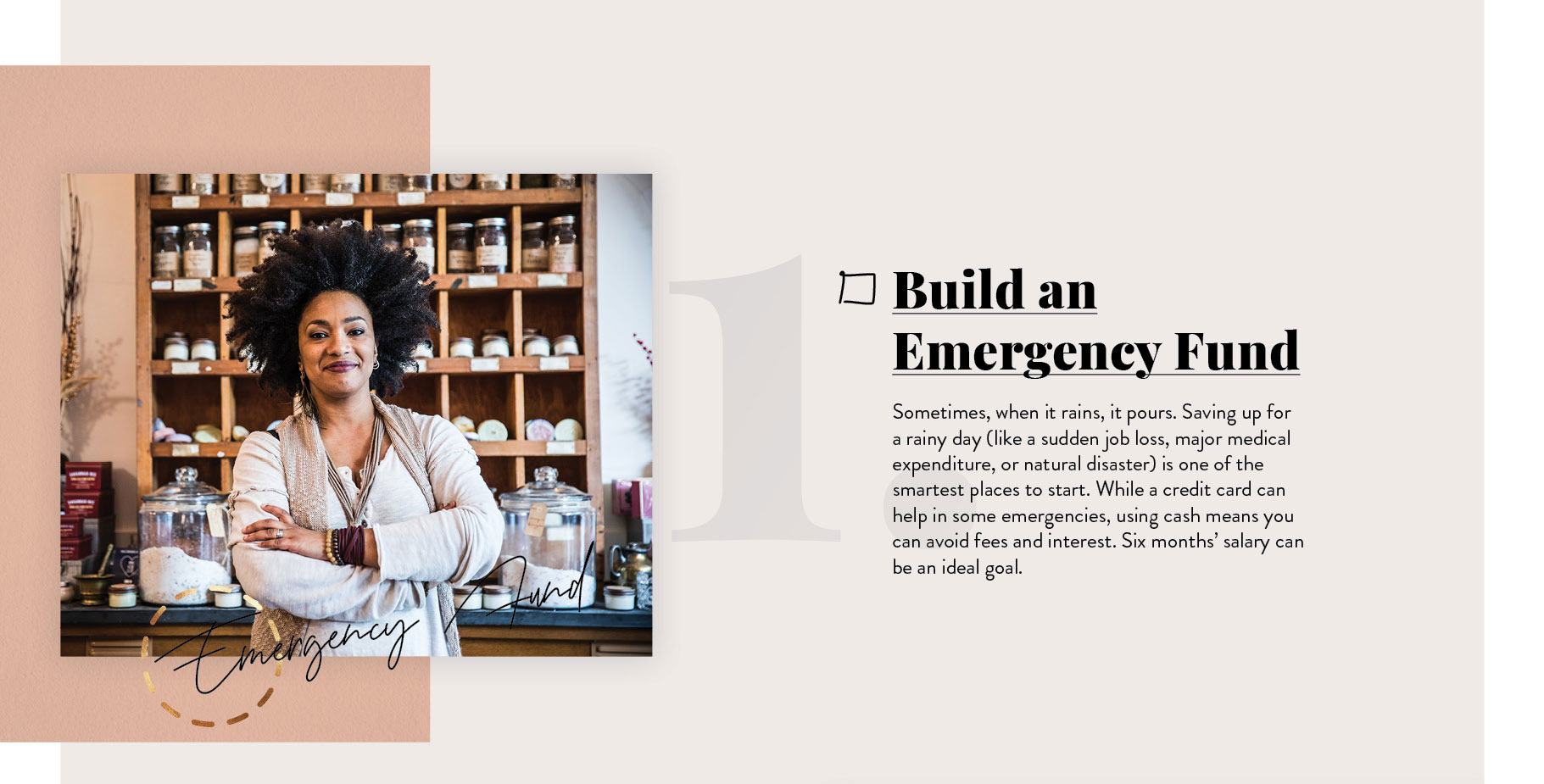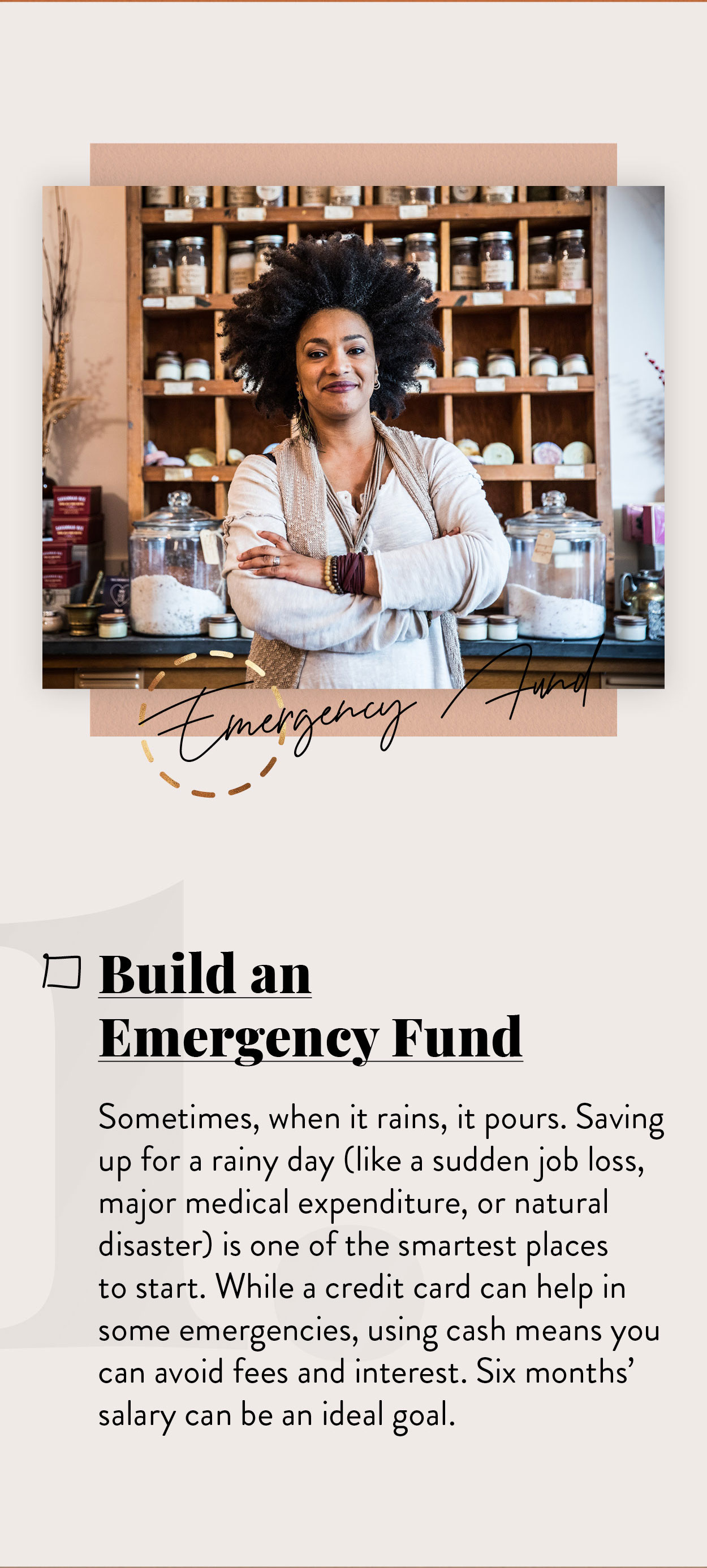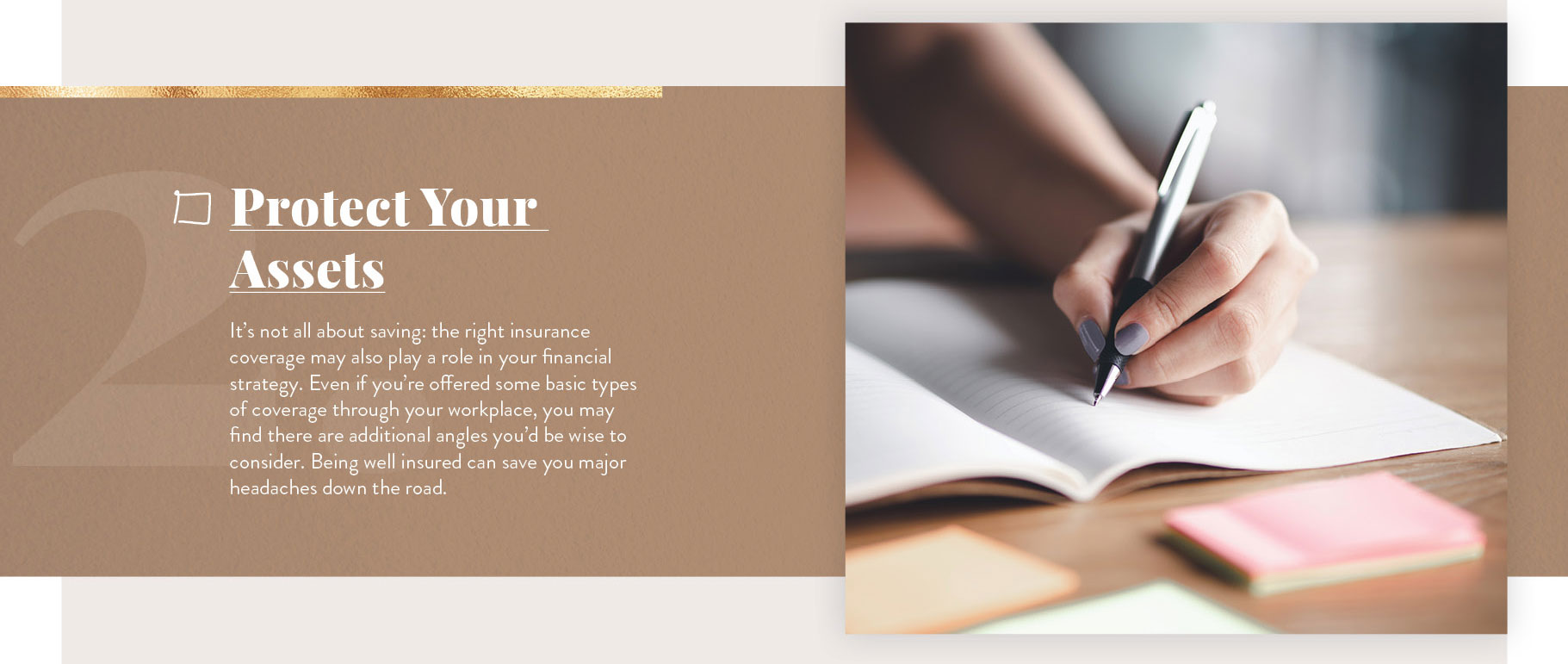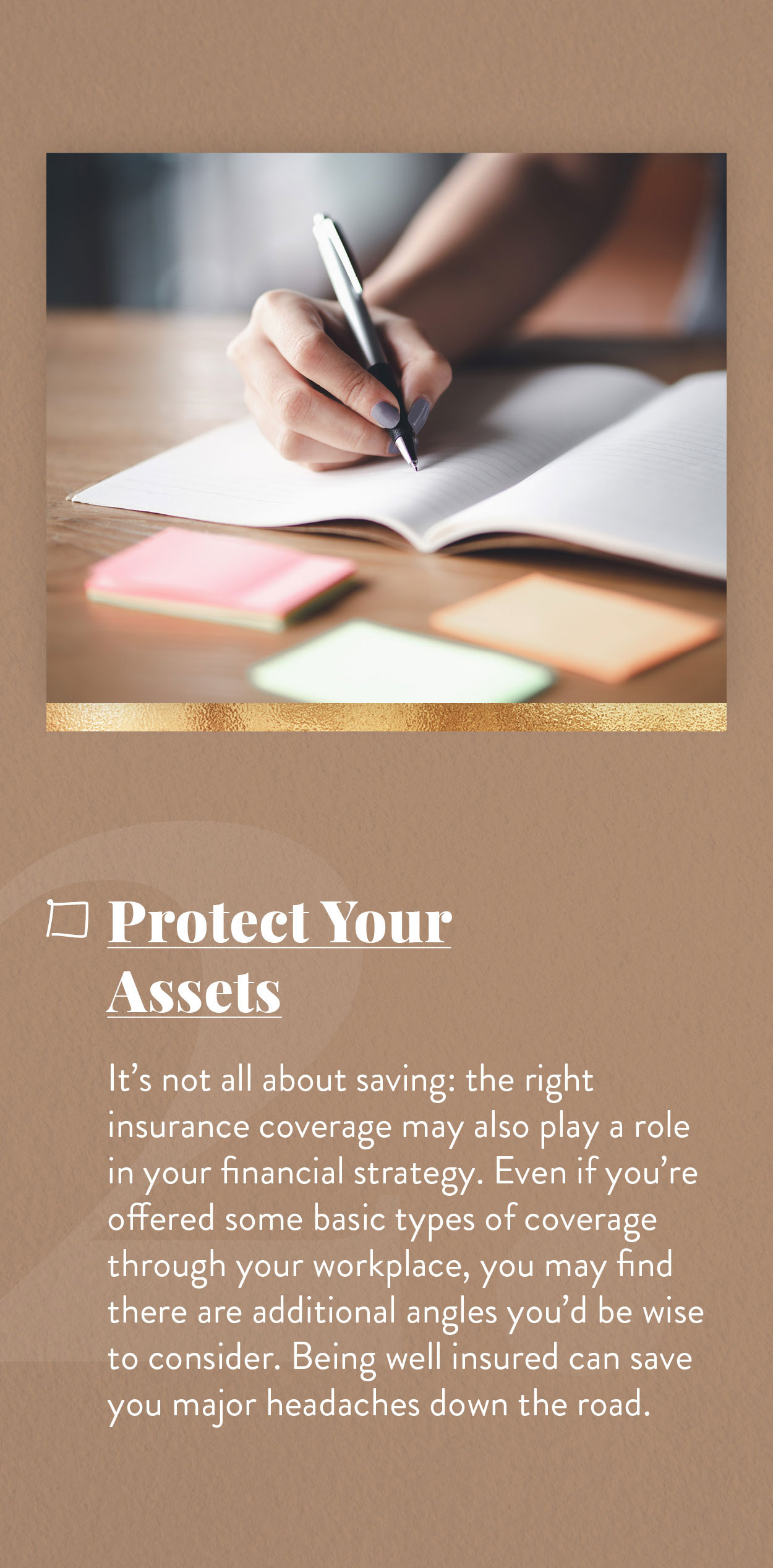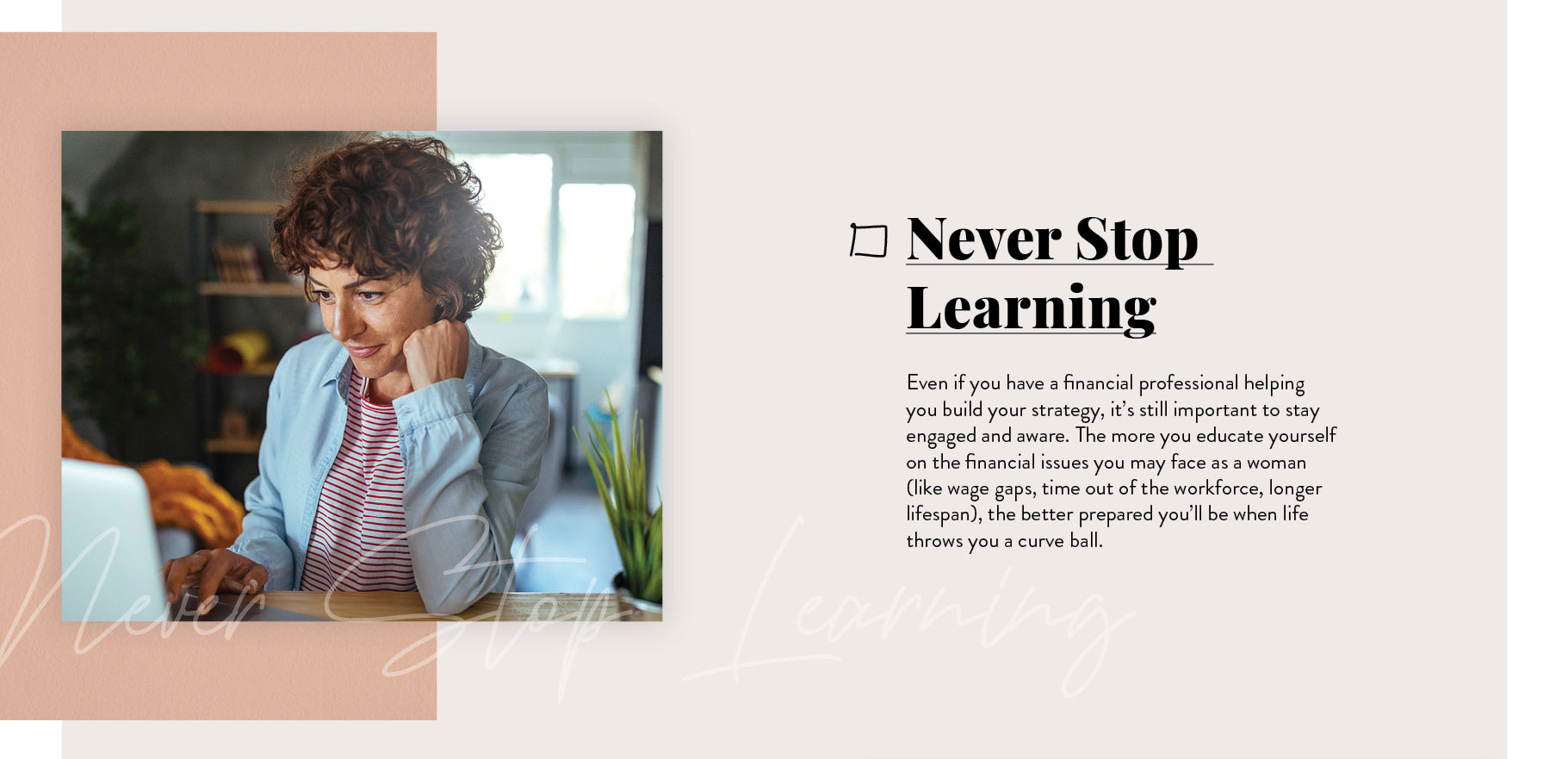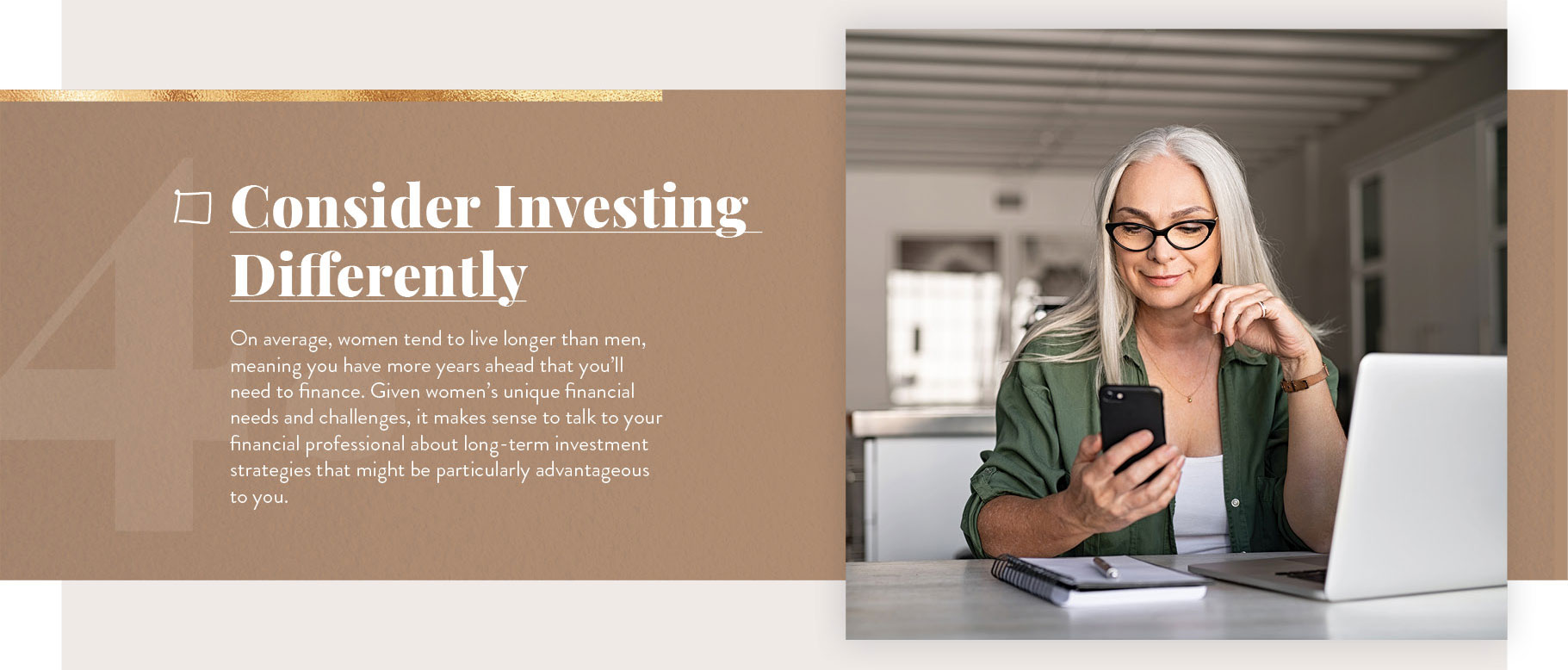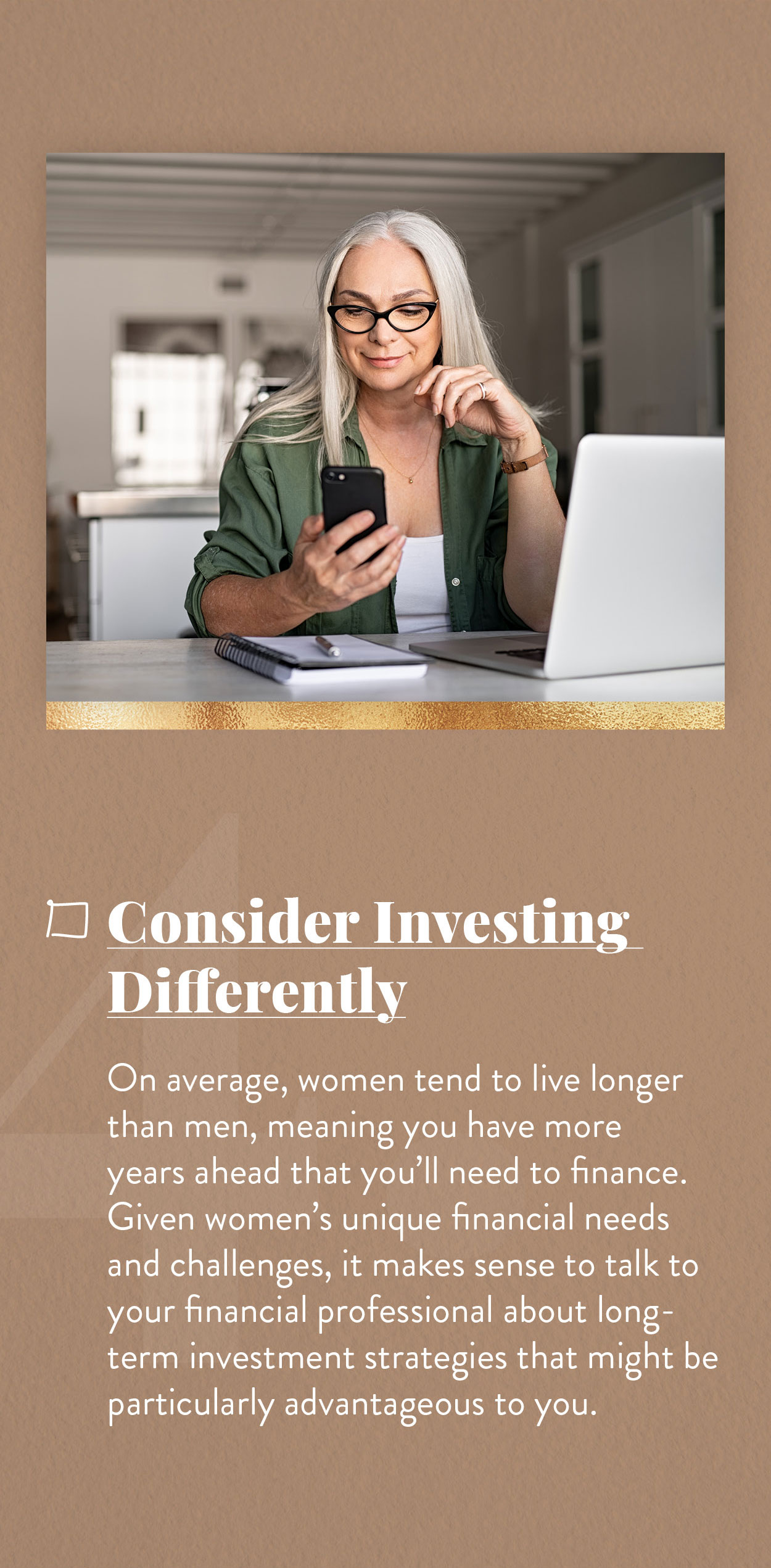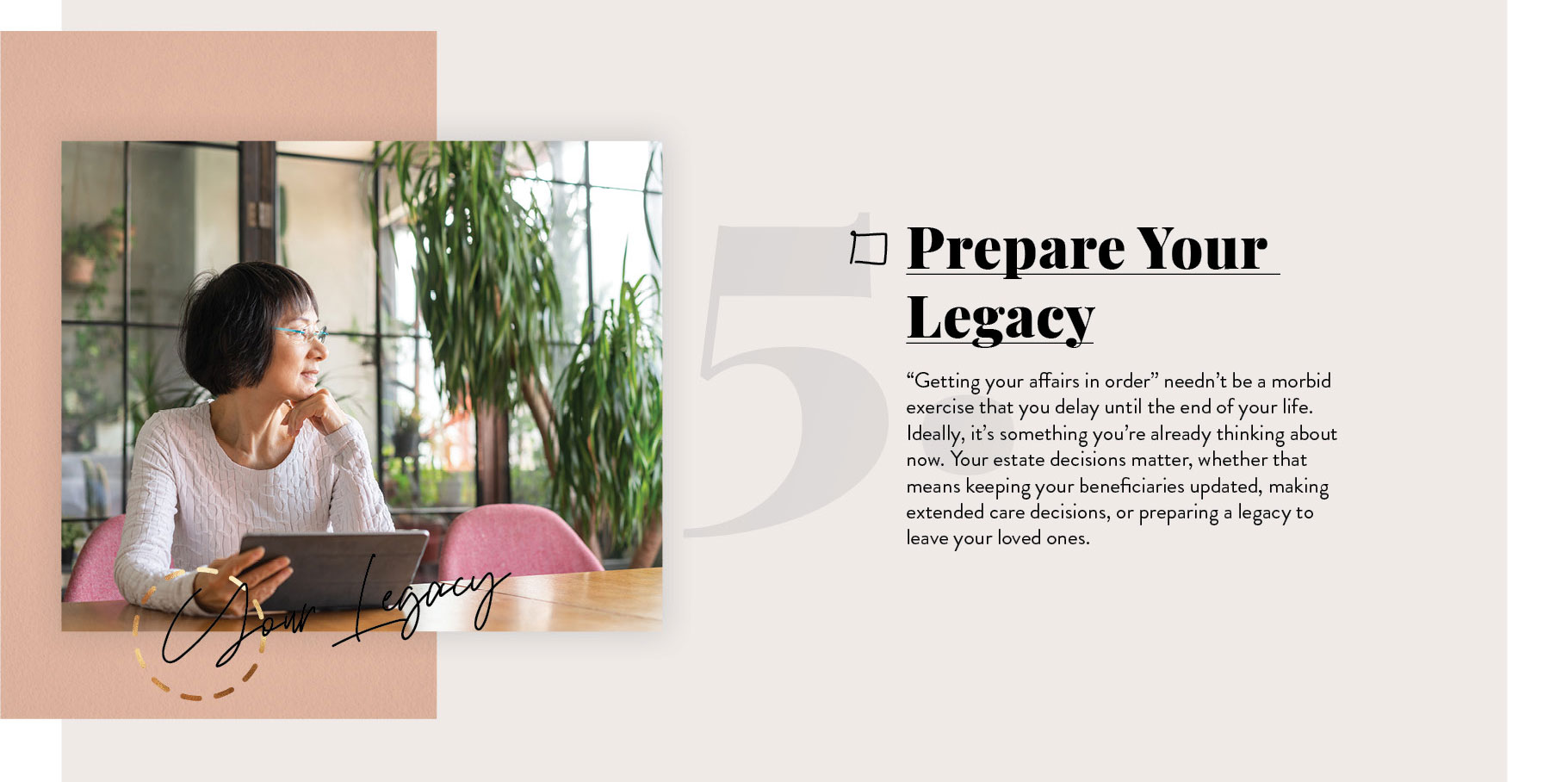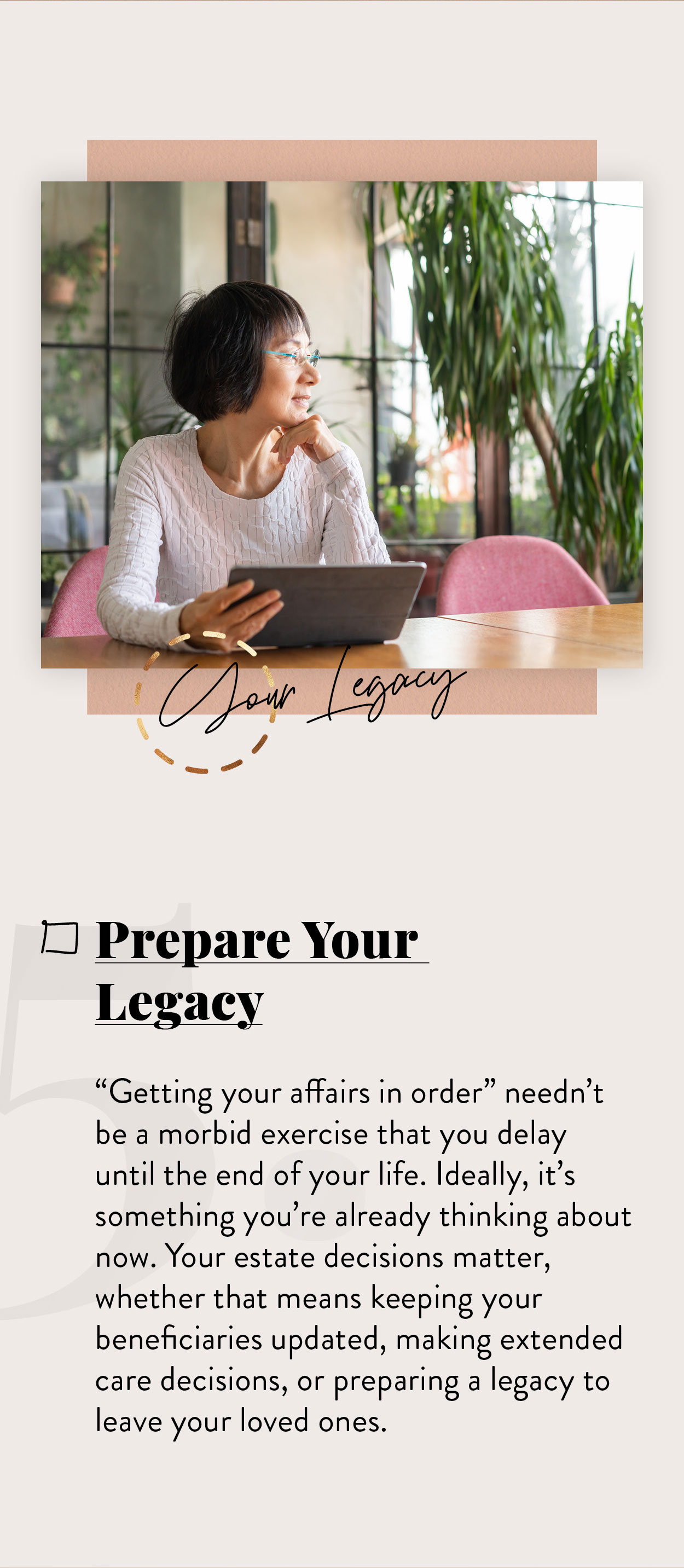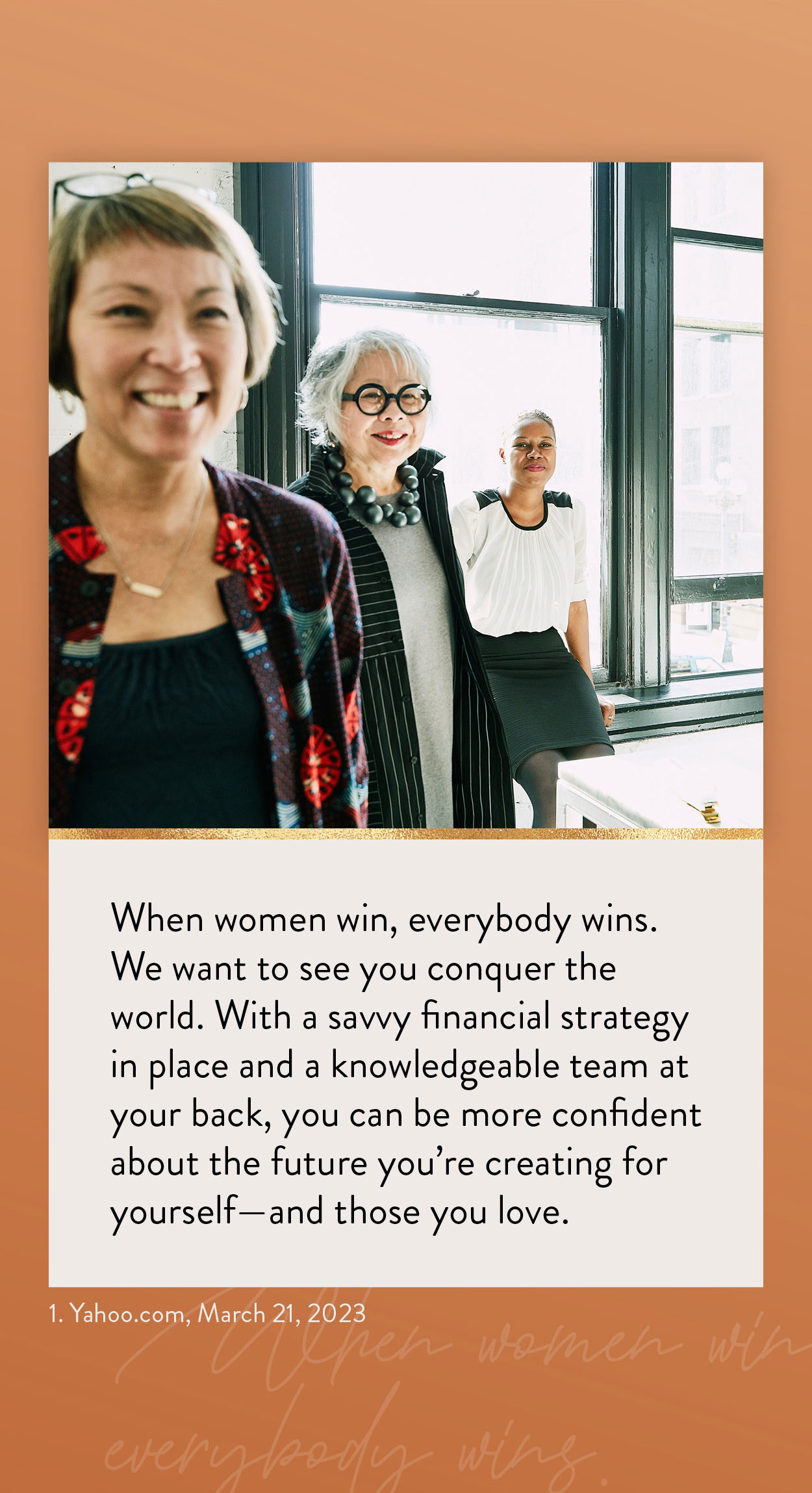 Related Content
Assess whether you are running "in the black" or "in the red" each month.
Drinking may be a "rite of passage" for teens, but when it occurs in your home you may be held responsible for their actions.
When your child has income, there's a good chance that he or she will need to report it and pay taxes.