How to Conquer the World - 5 Financial Strategies for Savvy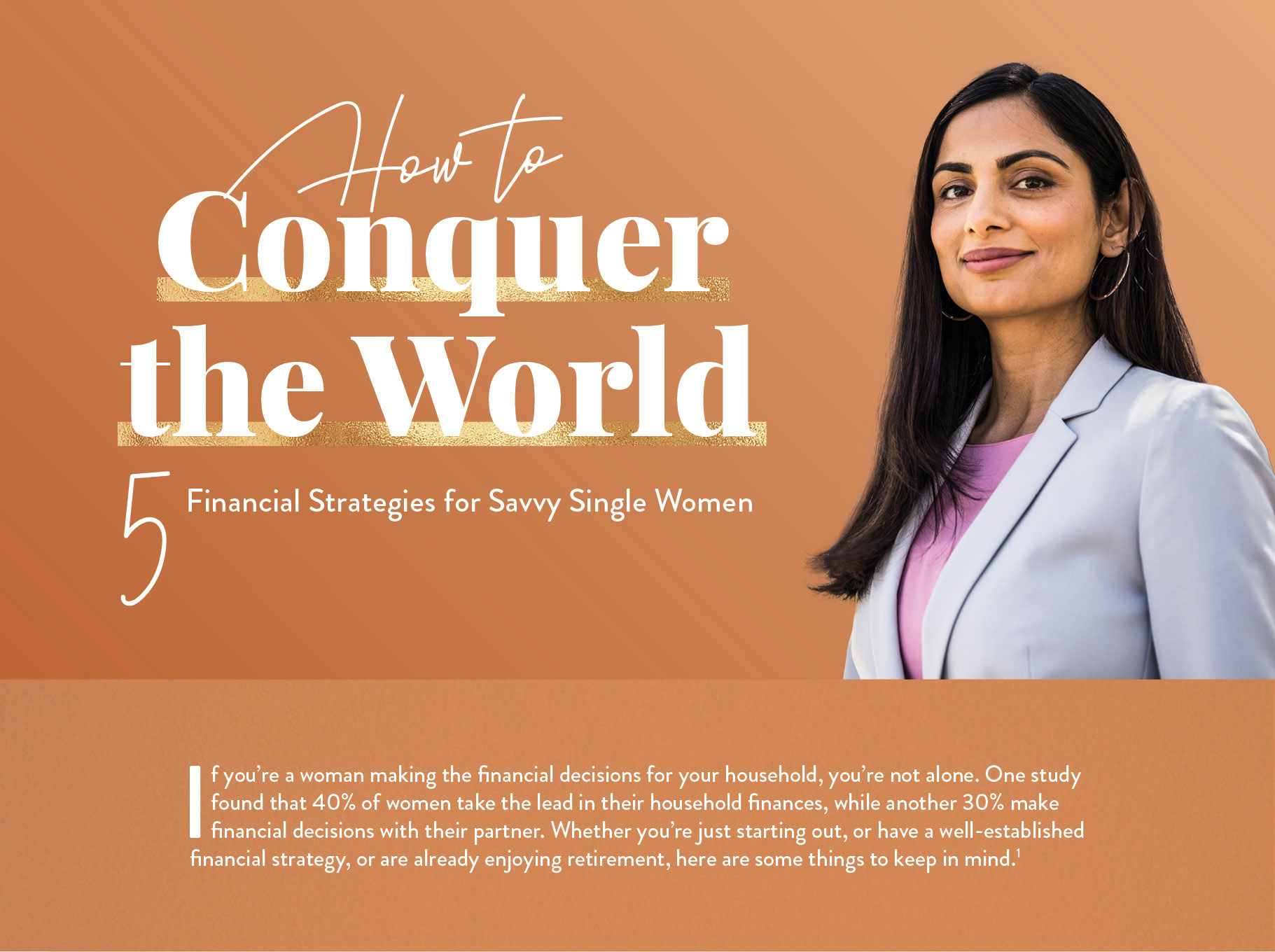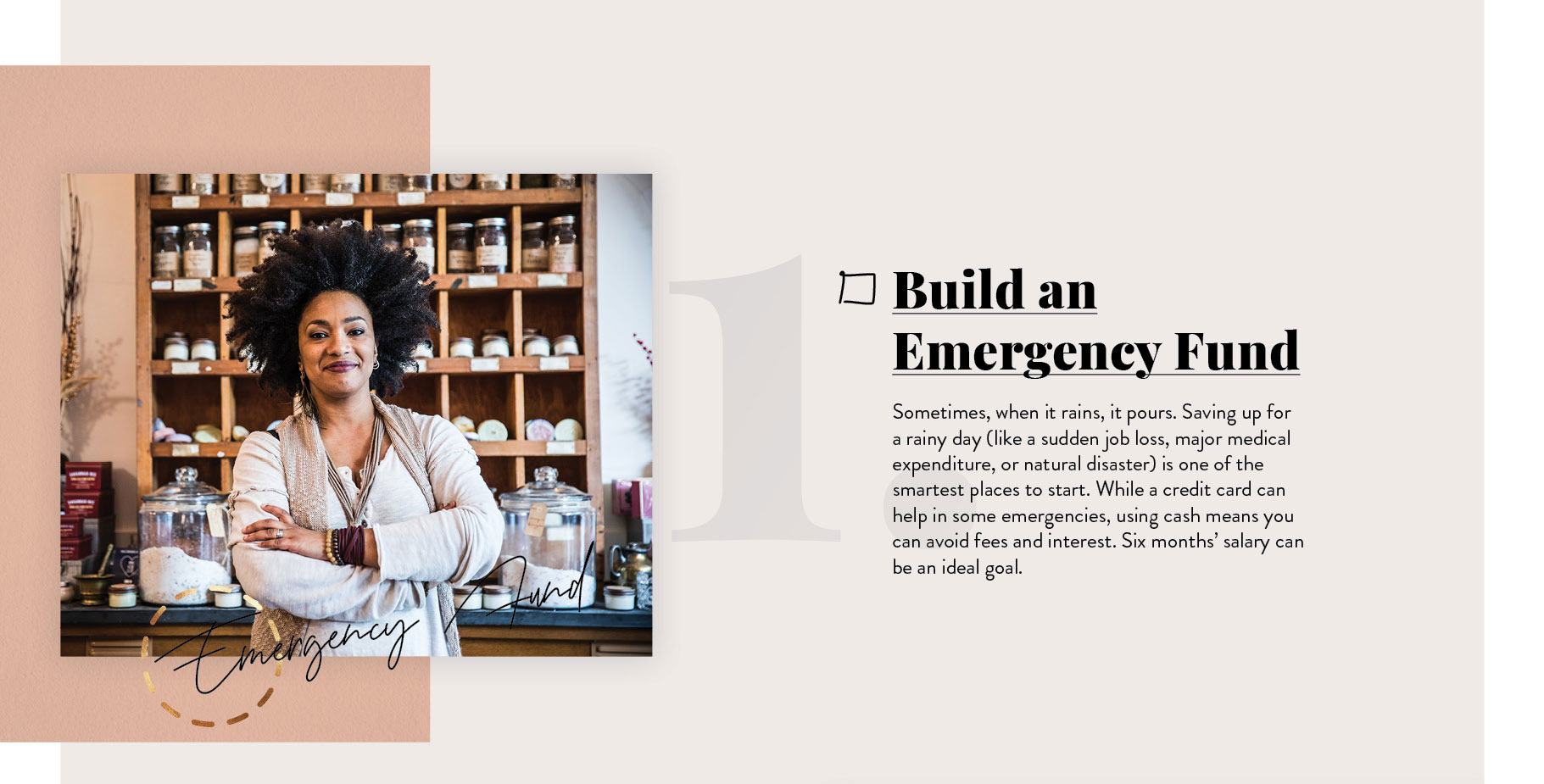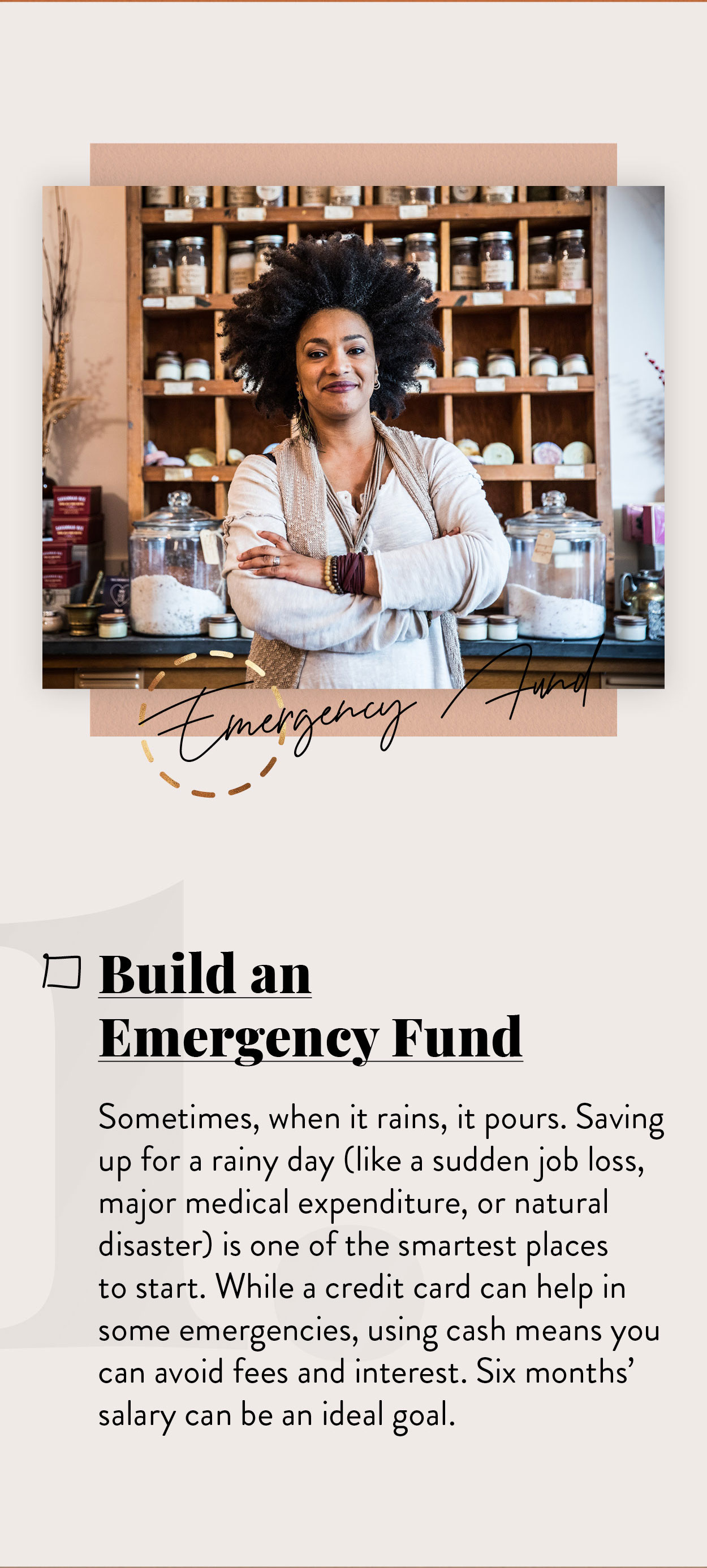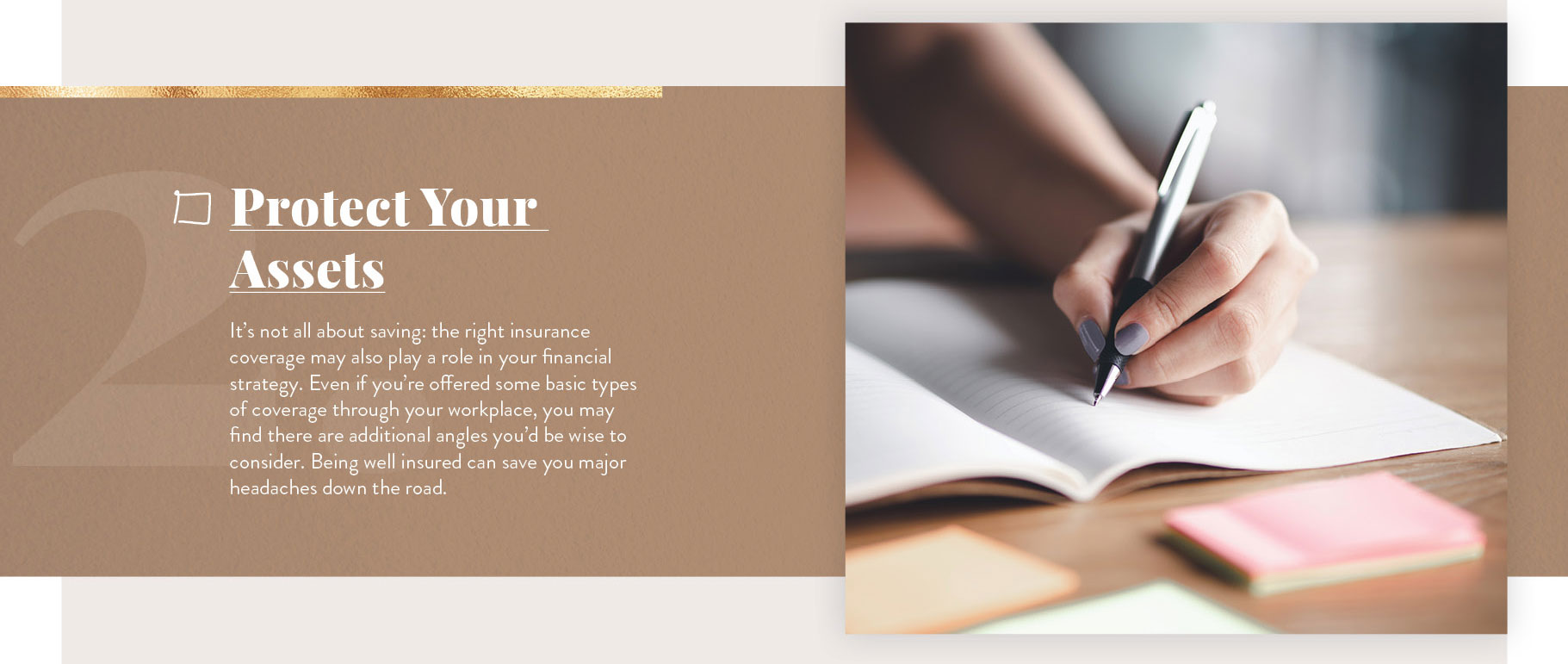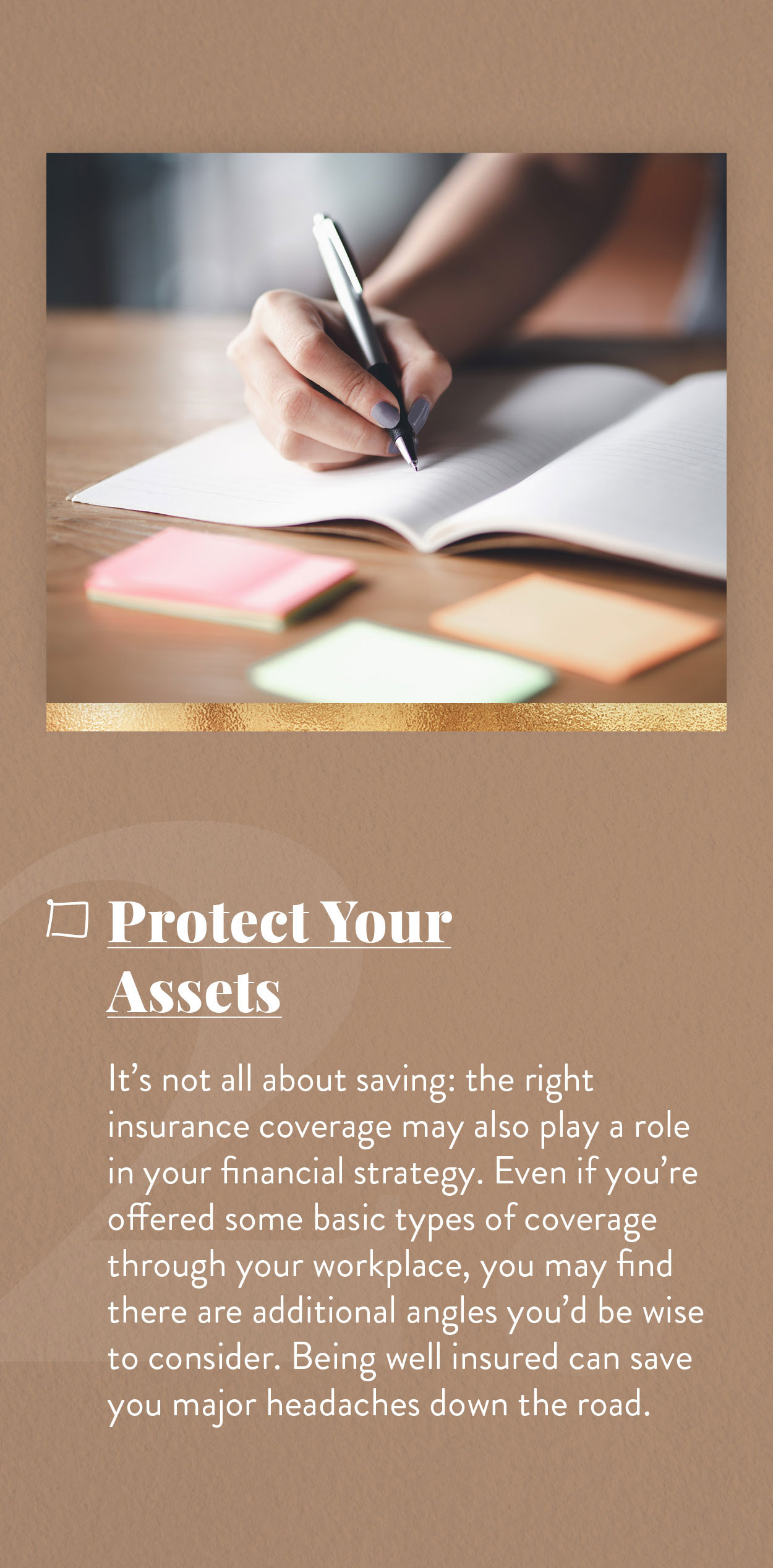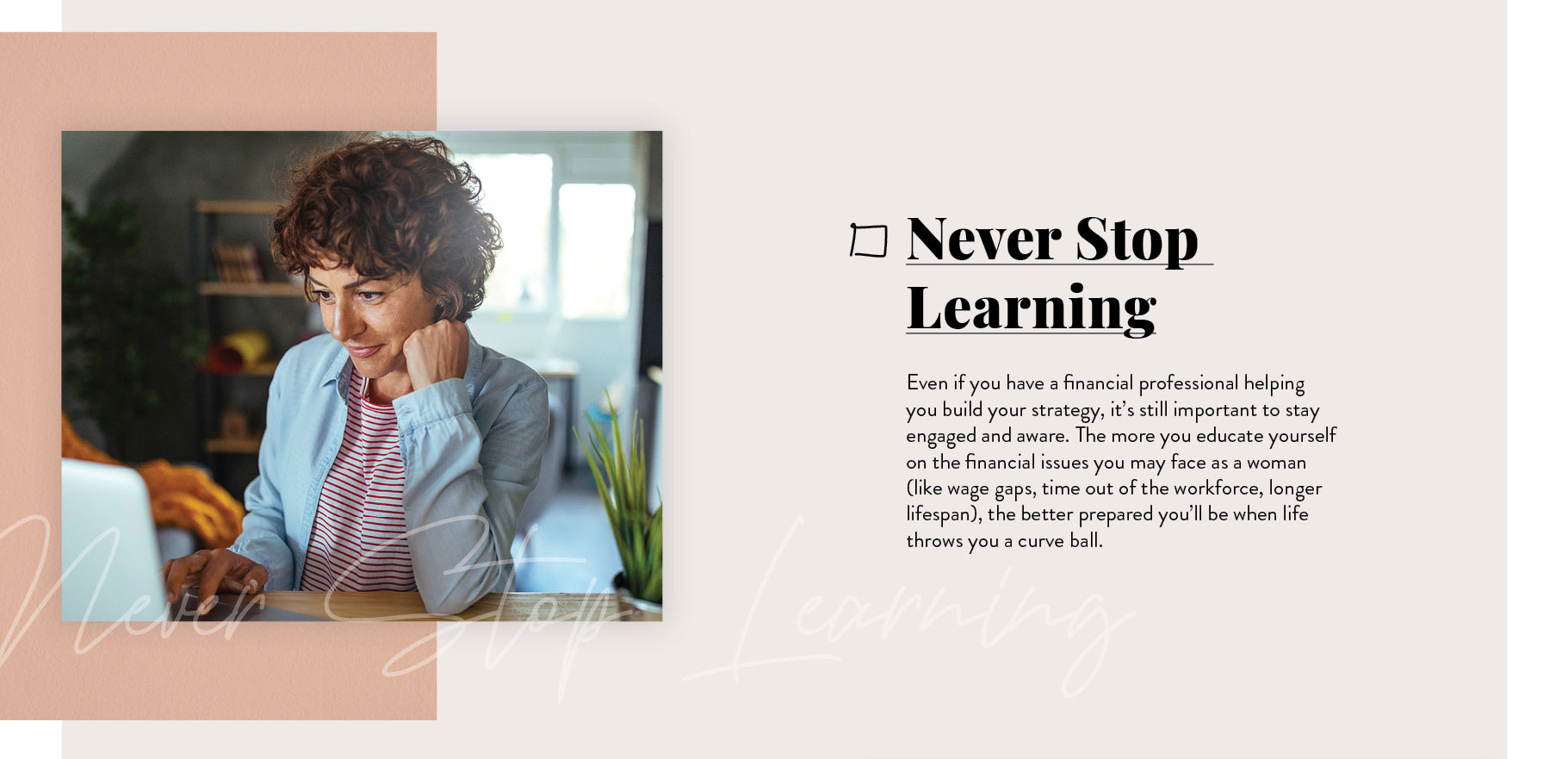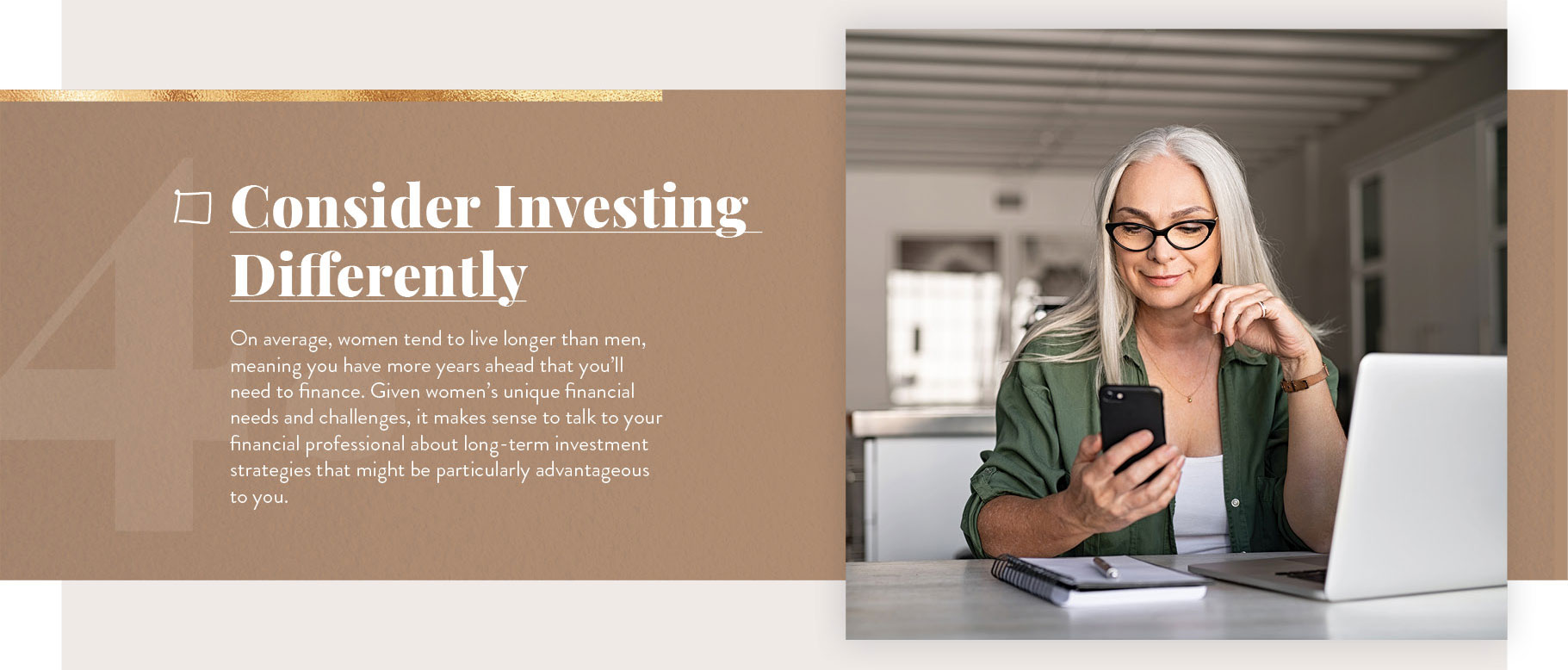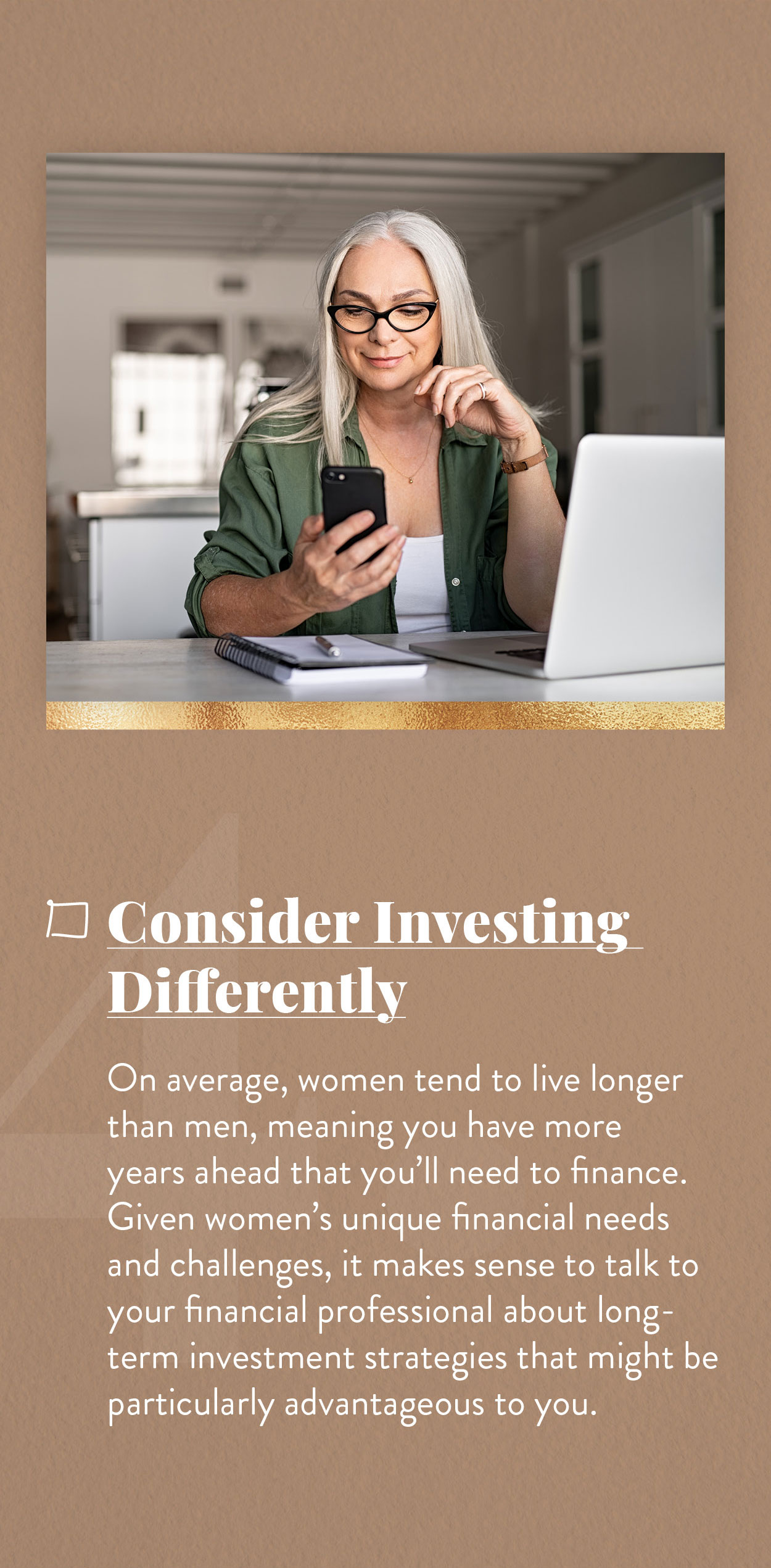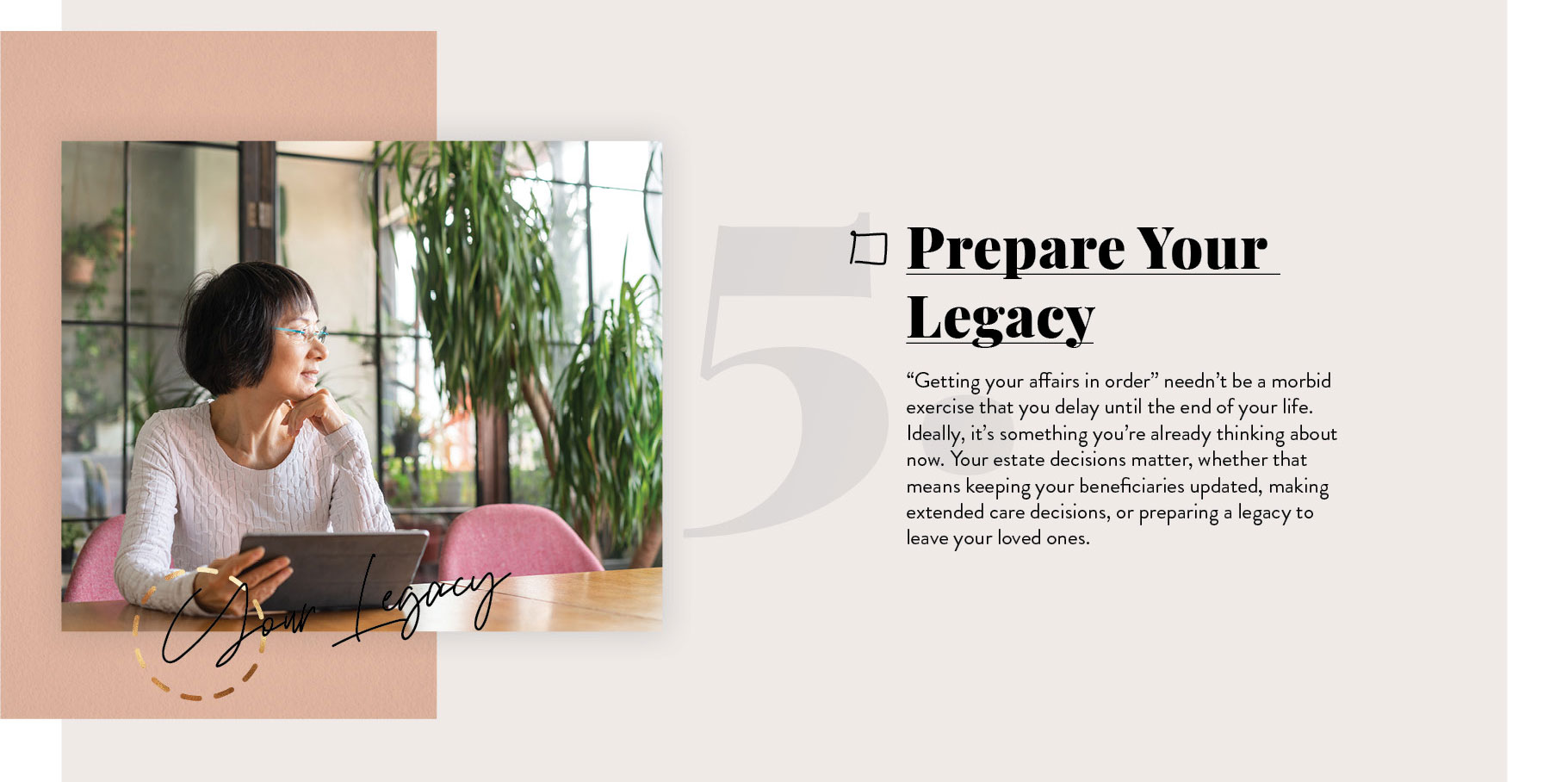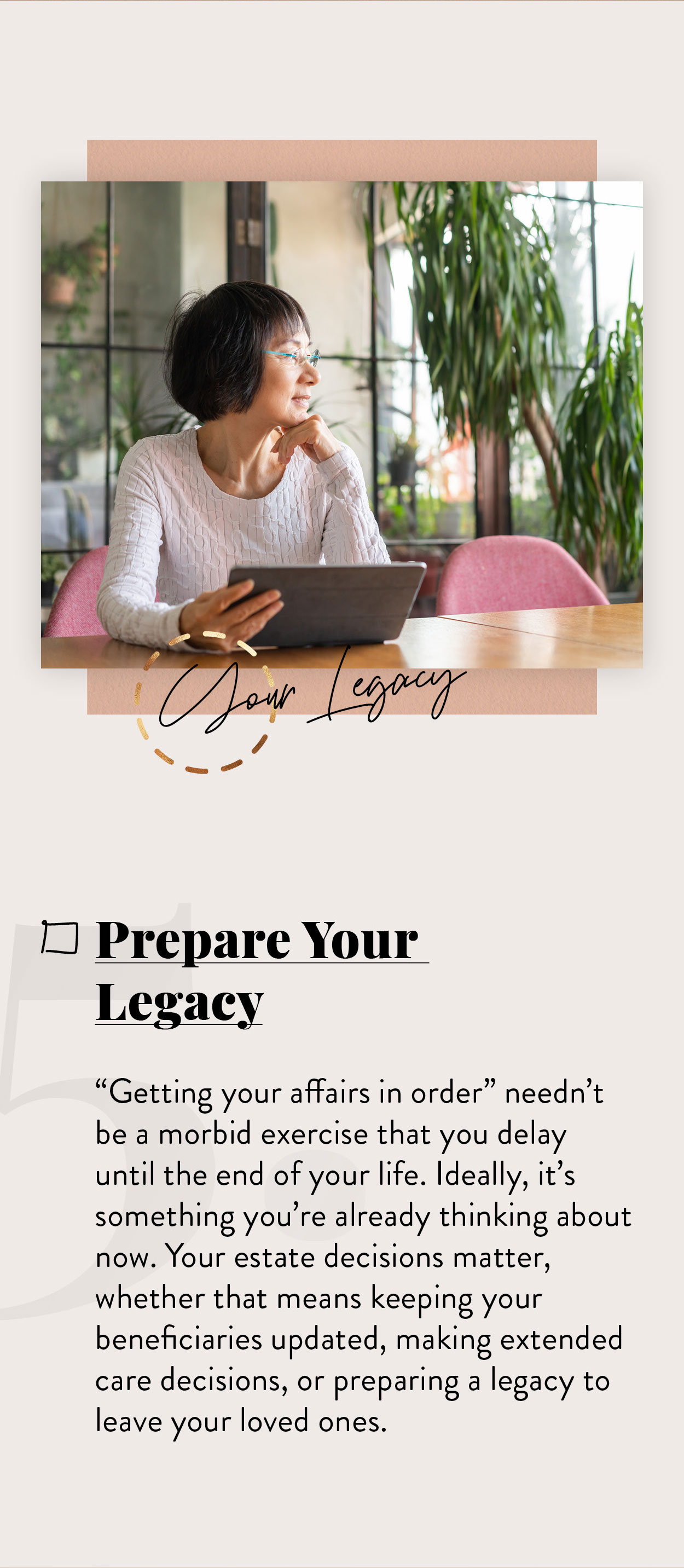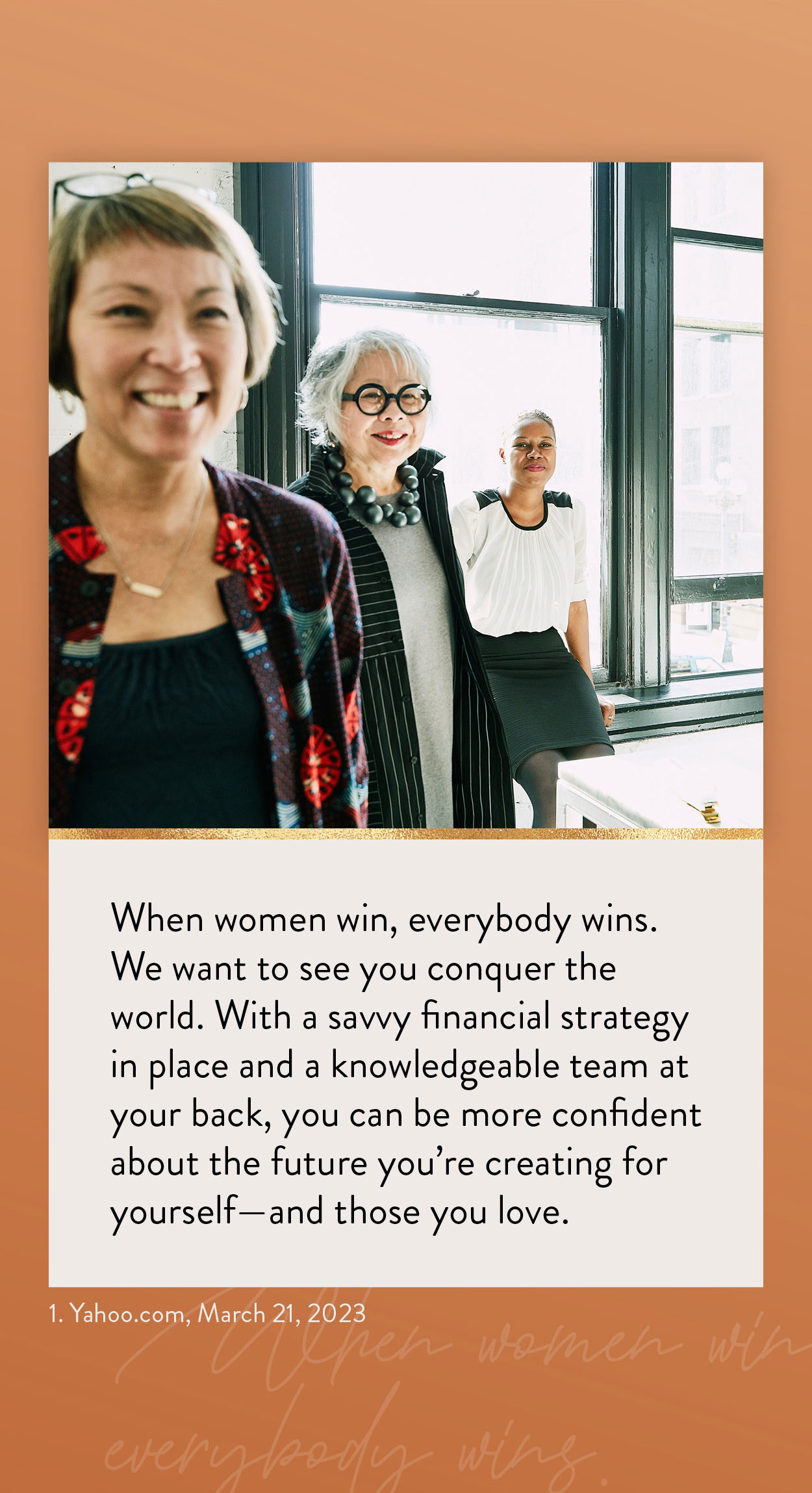 Related Content
You're at the amusement park, waiting to board the roller coaster. You can see the whole track as you stand in line. Peaks that seem to pierce the clouds.
Medicare Part C allows you to choose a Medicare Advantage plan. This article will help you decide if it's right for you.
Retirement choices can be intimidating. Picking the right strategy.